dcAdmin@dalco
Exascale Starts Here.
Meet the World's Fastest HPC GPU

Introducing AMD Instinct™ MI100 Accelerator
First Data Center GPU to Surpass 10TF FP64 Barrier
Accelerate Your Discoveries
AMD Instinct™ MI100 accelerator is the world's fastest HPC GPU, engineered from the ground up for the new era of computing. Powered by the AMD CDNA architecture, the MI100 accelerators deliver a giant leap in compute and interconnect performance, offering a nearly 3.5x the boost for HPC (FP32 matrix) and a nearly 7x boost for AI (FP16) throughput compared to prior generation AMD accelerators.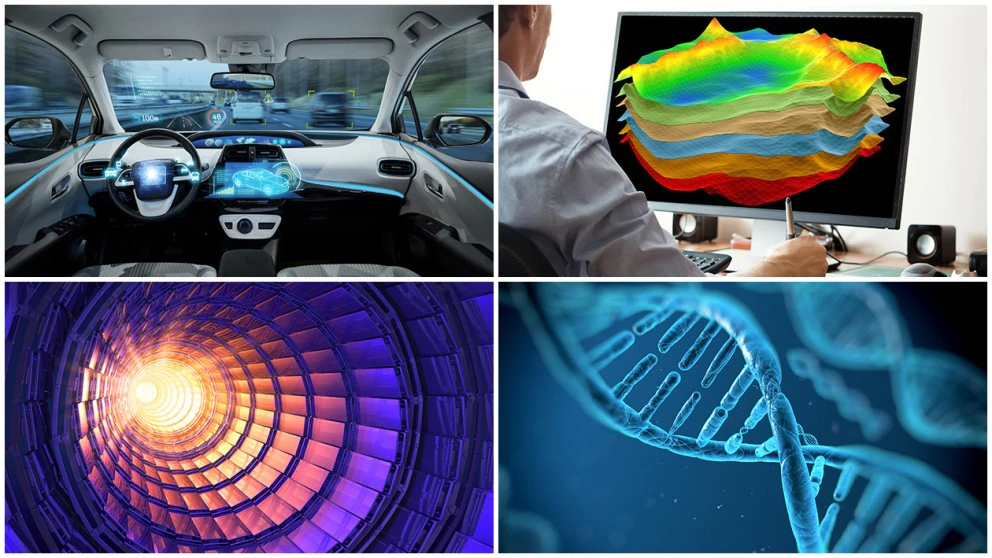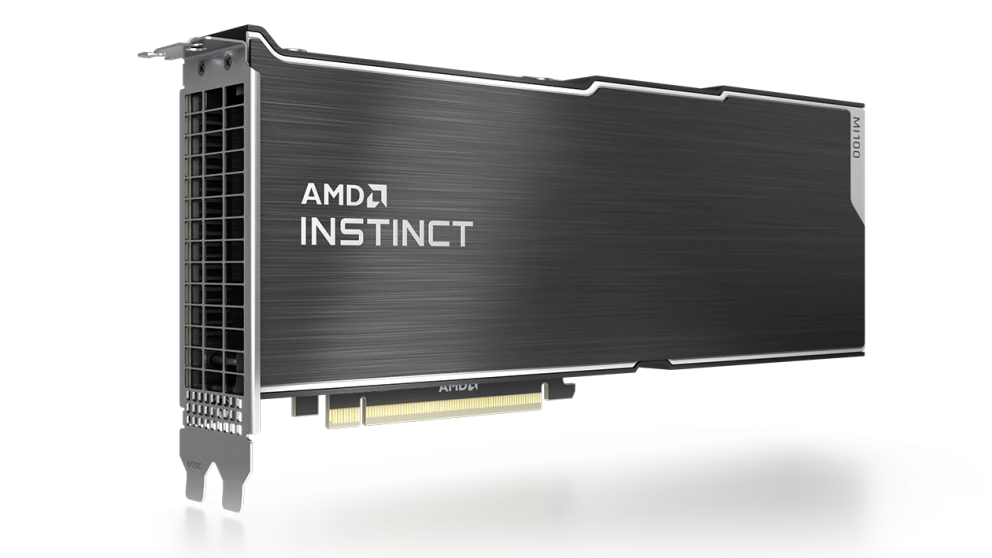 MI100 accelerators supported by AMD ROCm™, the industry's first open software platform, offer customers an open platform that does not lock customers into AMD solutions, enabling developers to enhance existing GPU codes to run everywhere. Combined with the award winning AMD EPYC™ processors and AMD Infinity Fabric™ technology, MI100-powered systems provide scientists and researchers platforms that propel discoveries today and prepare them for exascale tomorrow.