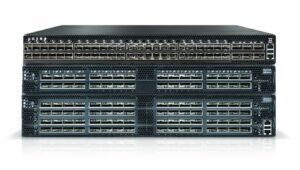 DALCO switch portfolio deliver the industry's highest performance and port density. They offer complete fabric management capabilities; so complete that compute clusters and converged I/O applications can operate at any scale with lower operating costs and less infrastructure complexity.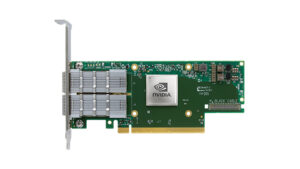 DALCO's industry-leading family of intelligent data-center network adapters offers the broadest and most advanced hardware offloads, which enable the highest ROI and lowest TCO for hyperscale, public and private clouds, storage, machine learning, artificial intelligence, big data and telco platforms.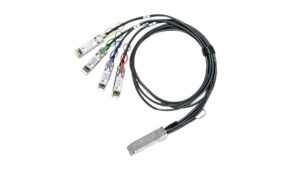 DALCO HPC's cables offer a cost-effective solution for connecting high-bandwidth fabrics. Designed to extend the benefits of our high-performance 10/40/56/100/200 Infiniband and Ethernet adapters throughout the network.