Components
DALCO Servers contain only the best and most reliable server components, designed to last long and perform at the highest possible level.
Tested Systems
All Systems are thoroughly stress-tested prior to delivery
Warranty
Not only are our servers protected with a 3-year on-site guarantee, we also deliver them to your site and install them into your racks if you wish so
Compatible Systems
Thanks to DALCO's experience in building LINUX systems, we can offer you 100% LINUX compatible servers with your desired distribution pre-installed and pre-configured to your needs. Of course, the same is possible for Windows too
Support
If you don't know how big a server you need to serve all your clients, feel free to contact us and ask for advice. We will be happy to design the solution just right for your current or future needs. Request your individual offer.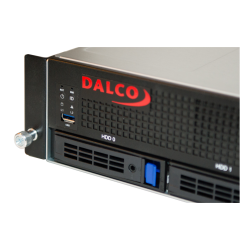 1U Rackmount

1 x Intel XEON Processor (4-8 Cores)

8GB – 256GB Memory

1-4 SSD (Solid State Drive)1

1-4 HDD (Hard Disk Drive)2

Hardware Raid Controller (Level 0, 1, 10, 5 or 6)

1, 10, 25, 40, 100 or 200G Network Controller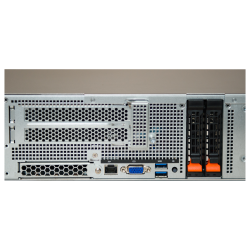 1U Rackmount

2 x Intel XEON Processor (8-40 Cores)

32GB – 1.5TB Memory

1-8 SSD (Solid State Drive)1

1-4 HDD (Hard Disk Drive)2

Hardware Raid Controller (Level 0, 1, 10, 5 or 6)

1, 10, 25, 40, 100 or 200G Network Controller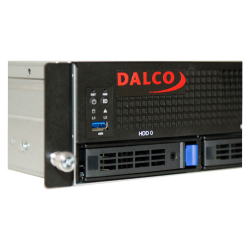 2U Rackmount

2 x Intel XEON Processor (8-40 Cores)

32GB – 1.5TB Memory

1-26 SSD (Solid State Drive)1

1-12 HDD (Hard Disk Drive)2

Hardware Raid Controller (Level 0, 1, 10, 5 or 6)

Raid Volume up to 180TB netto

1, 10, 25, 40, 100 or 200G Network Controller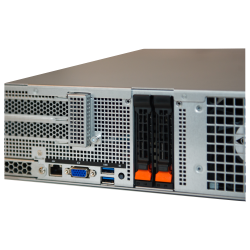 1U Rackmount

AMD EPYC Processor (8-96 Cores)

64GB – 2TB Memory

1-10 SSD (Solid State Drive)1

1-4 HDD (Hard Disk Drive)2

Hardware Raid Controller (Level 0, 1, 10, 5 or 6)

1, 10, 25, 40, 100 or 200G Network Controller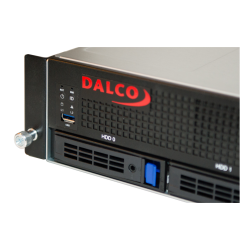 1U Rackmount

2 x AMD EPYC Processor (8-96 Cores)

64GB – 4TB Memory

1-10 SSD (Solid State Drive)1

1-4 HDD (Hard Disk Drive)2

Hardware Raid Controller (Level 0, 1, 10, 5 or 6)

1, 10, 25, 40, 100 or 200G Network Controller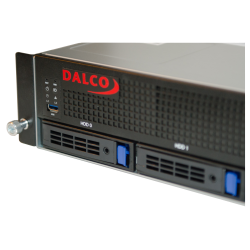 2U Rackmount

2 x AMD EPYC Processor (8-96 Cores)

64GB – 4TB Memory

1-26 SSD (Solid State Drive)1

1-12 HDD (Hard Disk Drive)2

Hardware Raid Controller (Level 0, 1, 10, 5 or 6)

Raid Volume up to 180TB netto

1, 10, 25, 40, 100 or 200G Network Controller
available SATA SSD size: 240GB, 480GB, 960GB, 1,92TB, 3,84TB, 7.68TB, 15.36TB, 30.72TB
available NVME SSD size: 512GB, 1TB, 1,6TB, 1.92TB, 3,2TB, 3.84TB, 6,4TB, 7.68TB, 12.8, 15.36TB
available HDD size: 1, 2, 4, 6, 8, 10, 12, 14, 16, 18, 20, 22TB