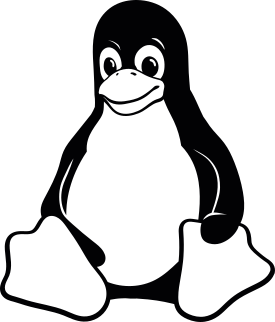 Linux Support
DALCO's Linux experts help sysadmins and users to setup, maintain and operate their Linux based systems. We act as second-level support to aid system admins or as operator of an entire system for users if there is no Linux admin around on the customer side.

Custom Server and Workstation design
Each System built by DALCO is a tailored fit to the customer's requirements. We help our customers to find the best possible solution for their needs.

Cluster Operations
DALCO does not only design and build high performance cluster hardware and software, we can also operate the entire system for the customer either in-house at the customer site or in our own data center.

HPC Hosting / Rental
We host HPC clusters in our own HPC tailored data center which is designed from the ground up for the special requirements of HPC (high power density and more). If you are interested in renting compute power for your calculations, contact us for an offer on our dedicated bare-metal machine rentals, where you have the full power of each node for yourself.

Datacenter Design Consulting
Throughout the years, we have seen the good, the bad and the ugly with regards to data center design. Talk to our experts and let us help you find the optimal setup for your data center with regards to floor plan layout, cooling and power supply.

Server installation service
We don't just deliver boxes with Servers inside. If desired, we can also install them into your racks including complete cabling and start-up services. Order your servers with pre-installed and configured operating systems and remote management interfaces, ready to use.

On-Site maintenance
Many customers trust DALCO technicians with access to their remote hosting facilities, where we install and maintain their hardware without them having to ever touch their hardware themselves. We also coordinate and execute hardware migrations from one data center to another, if you switch hosting providers or your change your own site location.

Burn-In Test
All our systems go through an intensive burn-in test procedure before delivery, to verify proper functionality of all components.